I thought this was a touching post and I wanted to share it with you all. God bless.
Nigel Borrington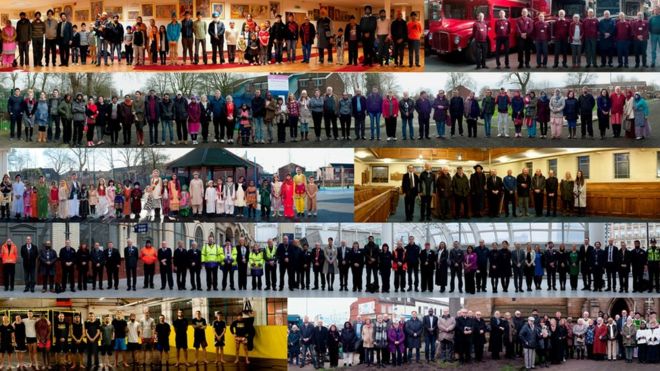 People living and working on one of the most culturally diverse streets in Britain are being celebrated in a new photographic exhibition.
Panoramic snapshots of life in Manchester's multicultural Cheetham Hill Road
On this blog I do my best to keep away from political events and areas of life that can only affect people in a negative way !!!
However flowing last nights terrorist attack in my home town of Manchester I just wanted to make a quick comment and to share what I feel is such a great city, its people and its very heart !!!
This is Manchester, the Manchester I love and grew-up in !!!!
MULTICULTURAL !!!
LOVING!
CARING!!!
SOFT SHARING PEOPLE!!!
My Heart is Broken!! For the people who have lost loved ones last night and for anyone affected in anyway !!!!
Please go and read this article, it reflects upon the best aspects of life…
View original post 12 more words