If we can do this…
Or this….
Or this…
Why can't we paint this as a mural…
Or this…
Or even easier yet….
Would this not speak to someone, possibly?
I think this would look kind of great as a mural personally…
Or simply this…
Anyone can paint a some of God's Words on a wall for the world to see.  Why don't we try it?
Or should we just let this guy handle it all by himself?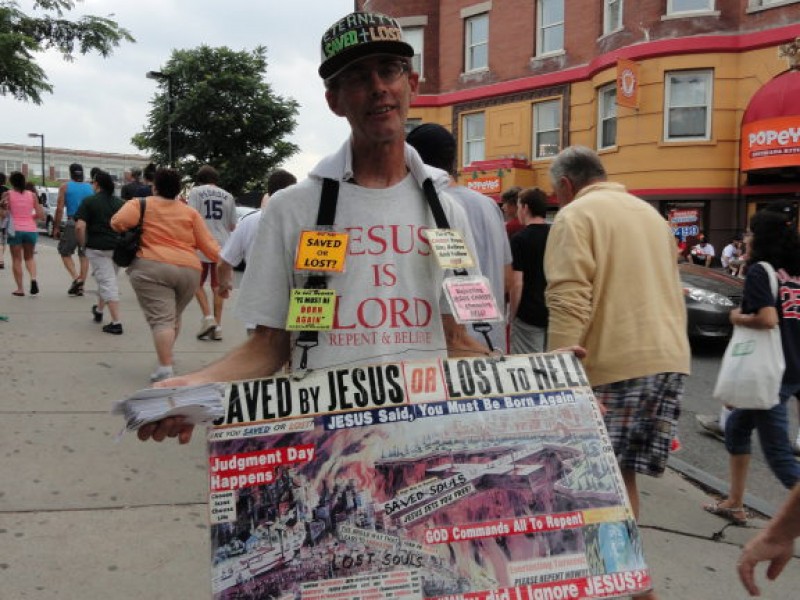 ©Word pictures by DLink.  Unauthorized use and/or duplication of any material found on this site without express and written permission from this blog's author and/or owner is strictly prohibited. Excerpts and links may be used, provided that full and clear credit is given to Word pictures by DLink with appropriate and specific direction to the original content.